This year I decided to do a Treat theme for costumes. Lady Loo was a cupcake and Mr. Man was a chocolate chip cookie! They LOVED them. The cookie was my own "design". I use that word loosely because frankly it was 2 big circles and 15 little circles cut out of brown and tan vinyl (that I had left over from
this
) and then hot glued on. SUPER easy.
The cupcake was also easy and the tutorial is found at
Lemon Tree Creations
. I LOVED how it turned out. Also, I sprayed her hair pink to go with the "frosting". So much fun. I created a little cupcake bag to use while trick or treating. It turned out ok for not having a pattern. I really loved making these costumes and we are already trying to come up with something fun for next year! Happy trick or treating everyone!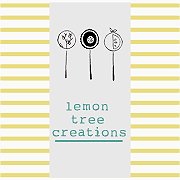 Linked up at:
http://thecraftycopycat.blogspot.com/p/link-ups.html